The NFT Records Project Member Profile
Run by Sakuragate Inc

Member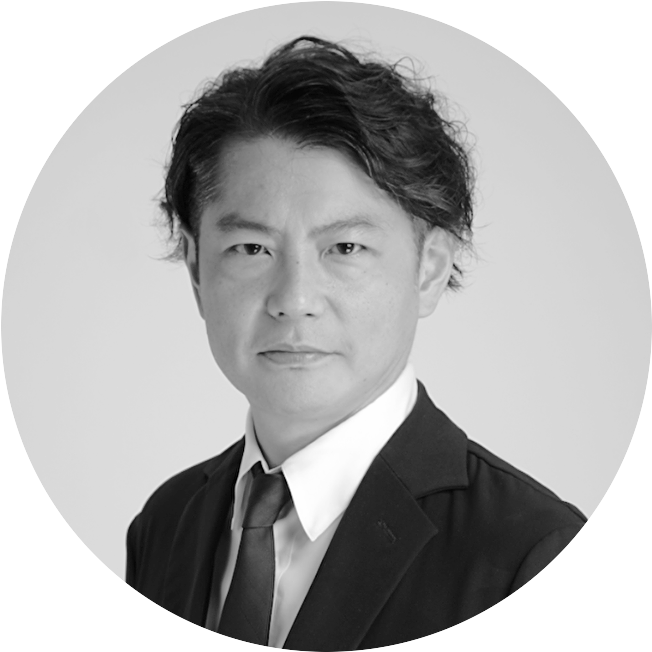 "HIDE"
Hidenori Kamina
CEO of Sakuragate Inc. Expert of business planning, experienced launch of over 300 businesses.
Participates as a supervisor of The NFT Records project.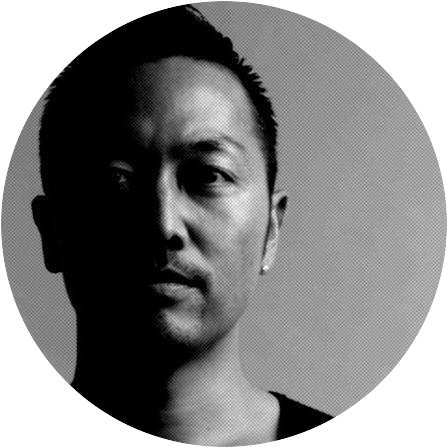 "SEAN"
Shojiro Ito
Former founder, President, CEO of avex sports inc. Has over 25 years' experience as a music promoter and sports agent. Expert of business development and operation utilizing global and domestic IP network.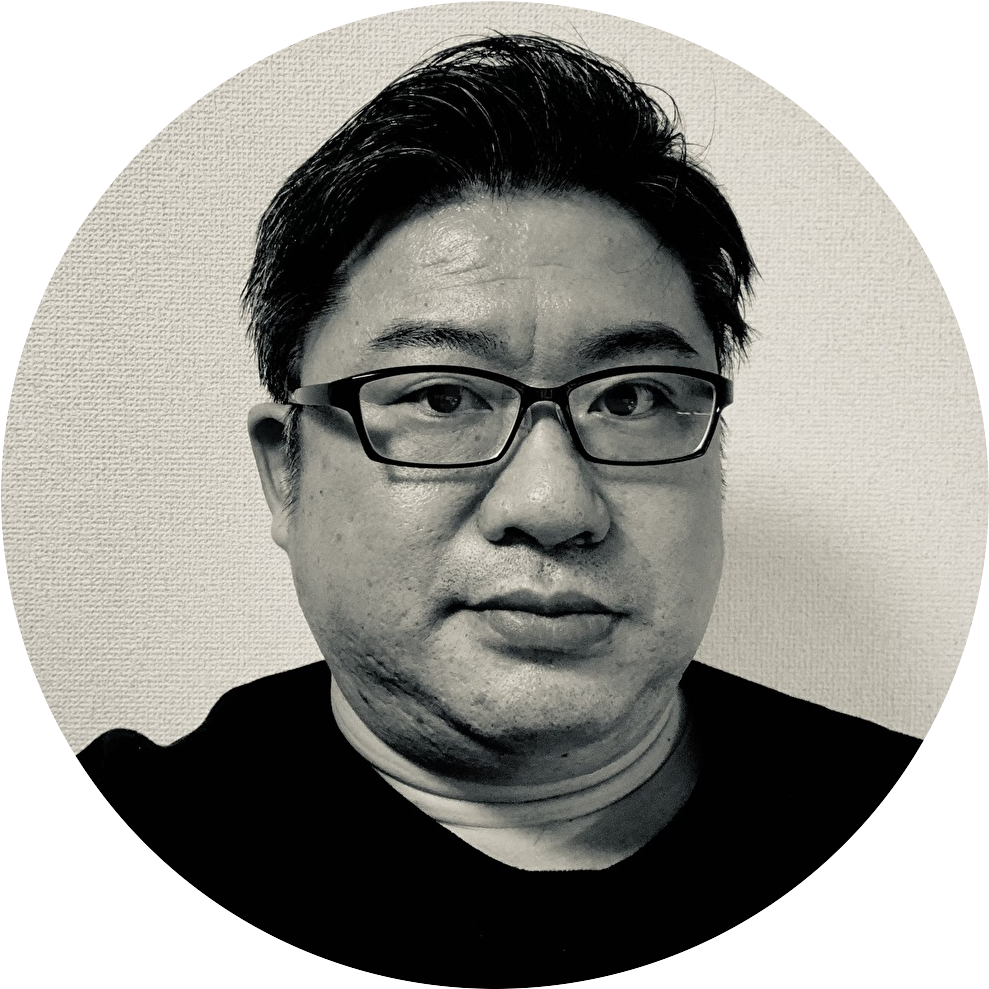 "AKI"
Akihisa Ishida
CEO and founder of NFT ART & ASSETS Inc. Participated in launching Blockchain project at former avex technologies. Evangelist in Japan's NFT field. Participates as an advisor of NFT and Blockchain technology development.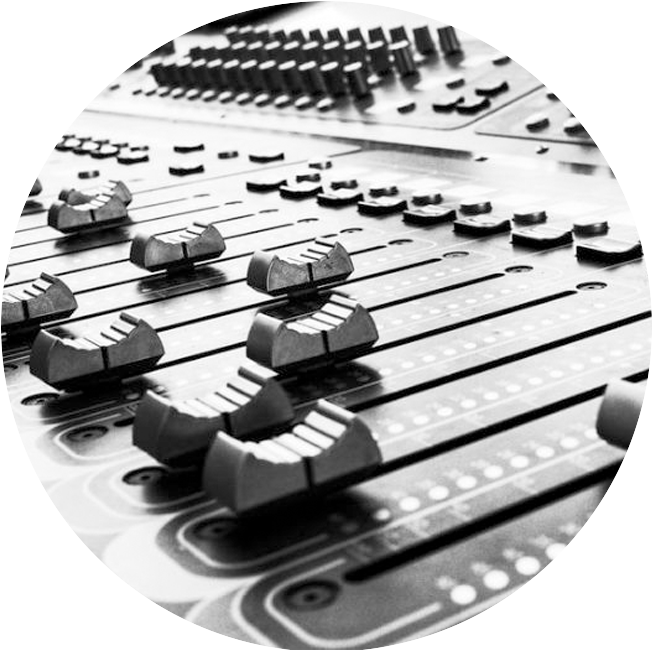 "MIYUKI"
Miyuki Yagi
Representative of Reach Japan, an independent label.
Expert of artist management, music copyright agreement and music / concert conduction with over 20 years' experience.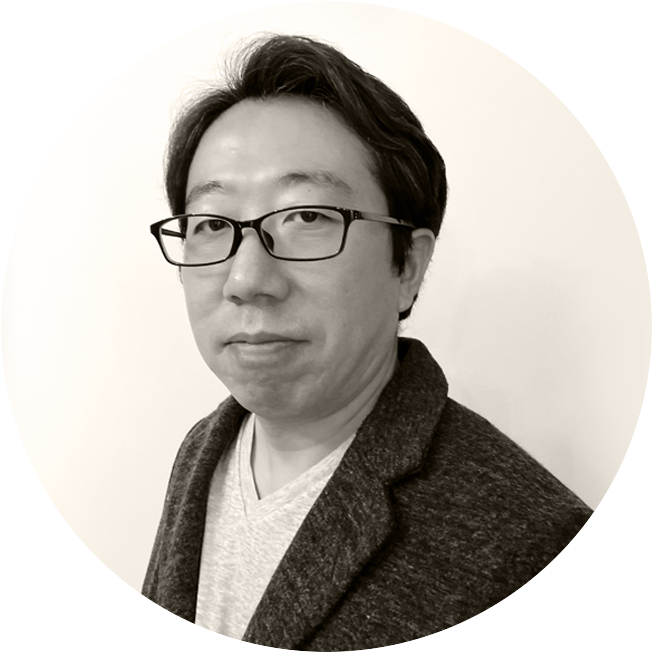 "SONOSUKE"
Sonosuke Honma
CTO of Sakuragate Inc. An ultimate product-oriented engineer with a wide range of development skills and management experience from online game development to latest technology.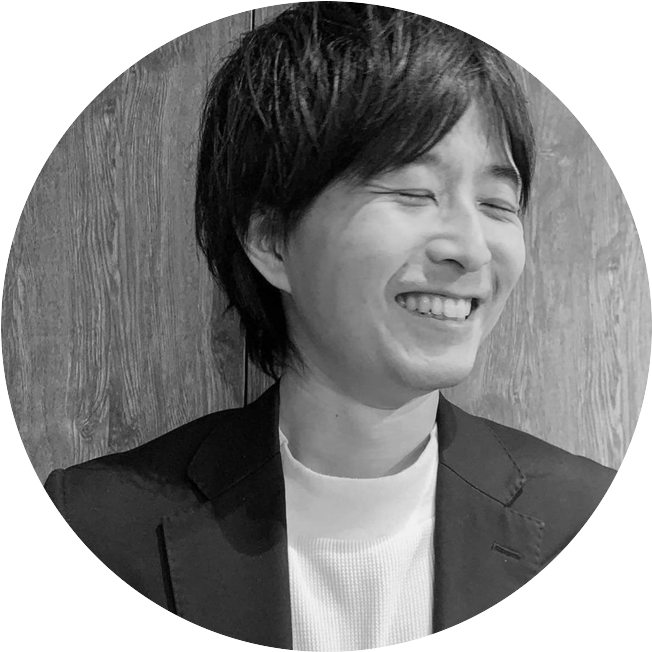 "RINTARO"
Rintaro Kitade
CBO of Feel Live Inc., After working as an B to C advertising planner including traditional industries, he also works as a video production producer. Has good experience in SNS marketing and content production.